why we started this:
58% of all food produced in Canada is wasted or lost every year. Within produce alone, $3.1 billion worth is rejected every year purely for cosmetic reasons.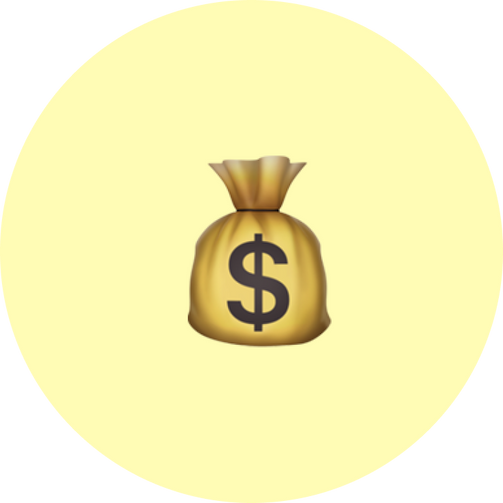 Meanwhile, Canada is experiencing the highest increase in food costs since 2010, translating to $695 per family of four annually.
Food waste also comes with an environmental cost: 8-10% of greenhouse gases emission responsible for the climate crisis comes from food wasted at the landfill!
our mission
Reduce food waste and empower access to affordable, healthy diets.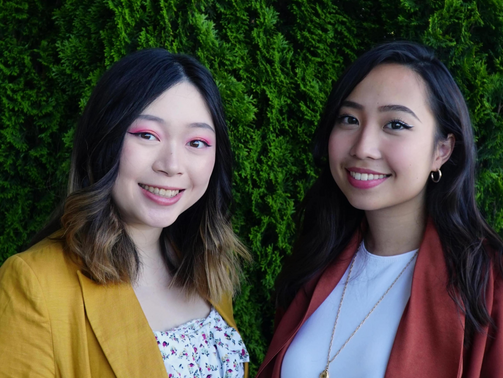 the founders
Meet Arielle & Sang, The Co-Founders of Peko!