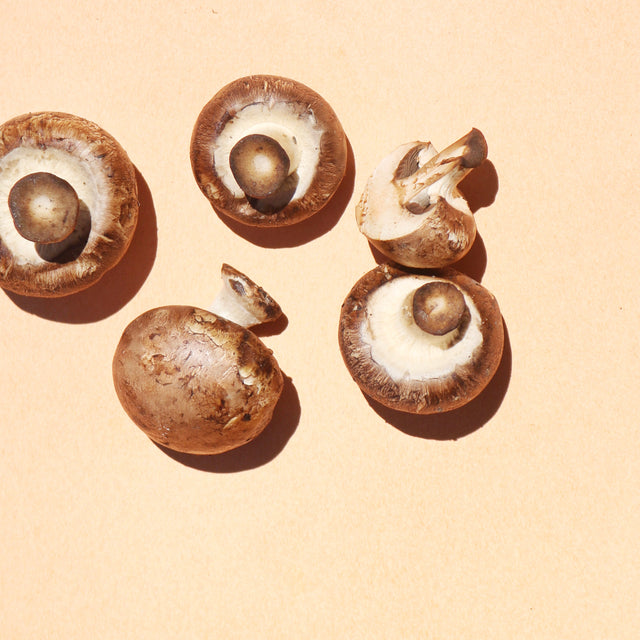 KNOWLEDGE HUB
5 Types of Mushrooms in Your Peko Box
AUGUST 18, 2022
Save Up To 40% Off Your Groceries!
Mushrooms make a regular appearance in your Peko Box. Button, portobello, shiitake—you name it, Peko's got it. Each type of mushroom has unique flavour profiles and textures, and you can prepare them in ways that make the most of their quirks.
Button (White) & Cremini (Brown) Mushrooms
Versatile and mild, these mushrooms are great in most entrées, soups, and salads. Keep them in a paper bag to allow for air circulation in the fridge. 
Try them in this Hungarian Mushroom Soup! 
Portobello Mushrooms
Shiitake Mushrooms
Shimeji Mushrooms
Oyster Mushrooms
Sources