Our Mission
Reduce food waste and empower access to healthy, affordable diets.
Why We Started Peko

58% of all food produced in Canada is wasted every year. Within produce alone, $3.1 billion worth is rejected annually for cosmetic reasons.
Meanwhile, Canada is experiencing the highest increase in food costs since 2010, translating to $695 per family of four annually.
Food waste comes with a cost: 8-10% of greenhouse gases emission responsible for the climate crisis comes from food wasted at the landfill!
the Story of Peko
2021
Founded by 2 university students who were frustrated with food waste

Operations bootstrapped from the ground up, sourcing directly from relationships with local farms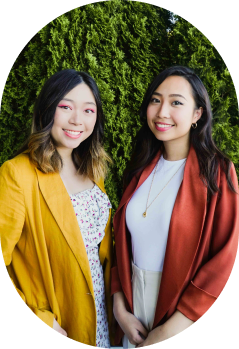 2022
150,000 lbs of produce diverted from entering the landfill

Began partnerships with local organizations, such as UBC's Arts Undergraduate Society, providing extra affordability to local communities
2023
Officially joining Fresh Prep, expanding to Alberta, and working to bring sustainable and affordable groceries across Canada!

Becoming a regular donor to food rescue non-profits: Vancouver Food Runners, Food Stash Foundation, and the Leftover Foundation.